ORIGINAL COMPOSITIONS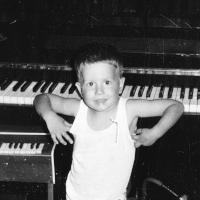 Family life
Download audio (2022)
To my beloved family.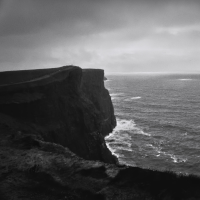 The time that is given us
Download audio (2022)
A new piano piece.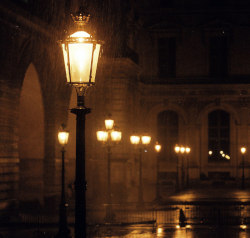 Nous avons pu (La Valse d'Asya)
Download audio (2022)
A creative collaboration of three: Fyodor Tyutchev (poem writer), Nastya Soboleva (singer), and Pavel Kiparisov (composer).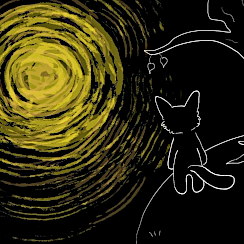 The found sun
Download audio (2022)
A piano composition written for the animated film.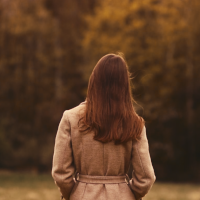 Die Blätter fallen
Download audio (2022)
"Die Blätter fallen, fallen wie von weit,
Als welkten in den Himmeln ferne Gärten..."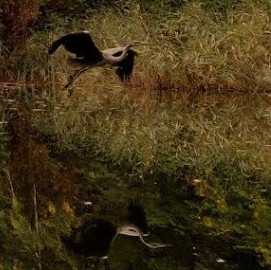 Five songs of a stork
Download audio (2021)
My spontaneous improvization on the piano inspired by watching a stork feasting in my park. I was recording the video and sounds of autumn when this guy came over.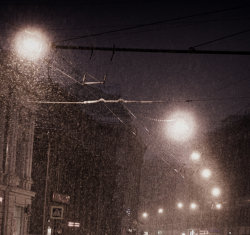 February
Download audio (2017)
Written on a fine winters day and performed on the accordion.
COVERS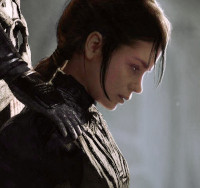 Bastila Shan's Theme
Download audio (2021)
Musical theme from the game Star Wars: Knights of the Old Republic. Composed by Jeremy Soule, arranged by Erik Hoeting.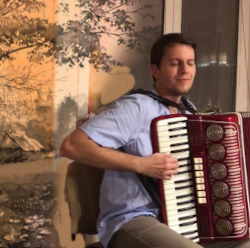 Old maple
Watch on YouTube (2019)
The accordion cover of the song "The old maple" written by A. Pakhmutova for "The Girls" movie (1961).
RETRO BONUS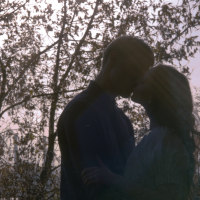 Astor Piazzolla - Libertango
Download audio (2006)
A duet with my teacher of the accordion.

Johann Sebastian Bach - Orchestral Suite No. 3 D-dur
Download audio (2005)
Our accordion trio playing Bach. I post this in memory of Sergey, my fellow accordion player, a member of this trio who sacrificed his life to save a drowning girl in 2005.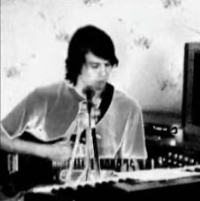 Reamonn - Supergirl
Download video (2006)
What a time.