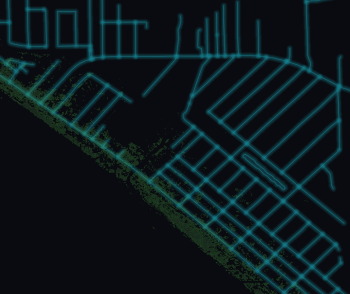 Complex system exploration
I study how cities are prepared for crises and catastrophes. I analyze urban topology focusing on critical infrastructure access and availability. This is mostly about looking at cities from above and considering their systems as the connected and interdependent networks.
Earlier, I examined food security and trade issues in Eastern Europe and Central Asia.
Here you can find some published papers.
I also write posts in the Bitterbump blog.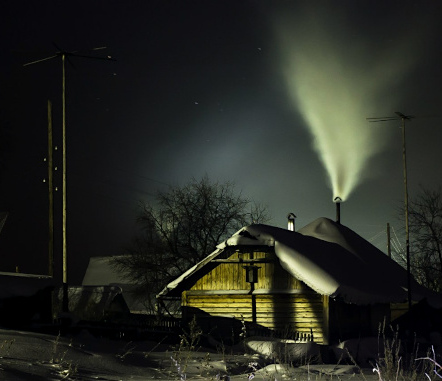 Photography, music, and stuff
I play the musical instruments and sporadically write music. Listen to some recorded pieces here.
I am keen on photography but now it's on the sidelines. See some photographs.
When I am in right spirits, I write stories and translate poems and song lyrics. Open this link to read some pieces of mine. On this page I keep a list of books I find stimulating.