Pavel Kiparisov

Welcome to my homepage!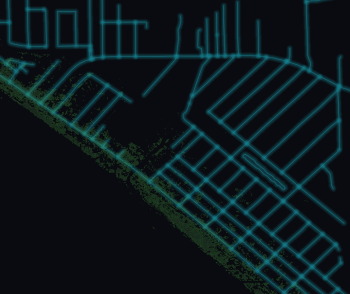 Complex system exploration
Currently I study how cities are prepared for various crises and catastrophes. I analyse urban topology, focusing on critical infrastructure. This is inherently about looking at cities from above and considering their systems as connected and interdependent networks.
Earlier I examined food security and trade issues in Eastern Europe and Central Asia.
Here you can find my pieces of research, manuals, and presentations. Gradually this page will be filled with more tutorials on data analysis, modeling, programming languages and geographic information systems.
I also write posts in the "Bitternsong" blog.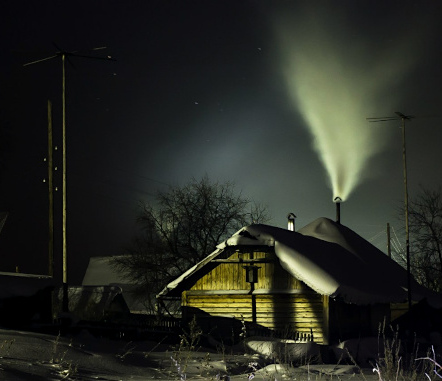 Photography, music and stuff
In my free time I play the musical instruments and sporadically write music. Listen to some recorded pieces here.
I am really keen on photography but right now it's on the sidelines. When I go for a walk or travel, sometimes I take pictures of nature or passers-by, friends and close ones. Find some photographs here.
Also when I am in right spirits I write stories and translate poems and song lyrics. Open this link to read some pieces of mine. On this page I keep a list of books I find stimulating.
Subscribe to updates via adding this RSS feed in your news or podcast aggregating application (I use Feeder on my mobile phone; for PC, Winds and Liferea look fine).
Contact me at pavel@kiparisov.space Get a newsletter from kiparisov.space/rss.xml