2021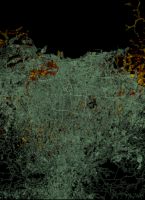 Urban System Resilience to Floods in Greater Jakarta
The report I was working on at the International Institute for Applied Systems Analysis (IIASA) and which became the foundation of my PhD thesis methodology. The report presents a framework for assessing physical disruption of critical infrastructure accessibility. The goal is to inform decision makers and general public on the community's social-physical vulnerability.
2019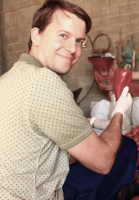 Assessment of Pepper Value Chain in North Macedonia
A short field trip that assessed a pepper value chain and food loss and waste in North Macedonia.
2018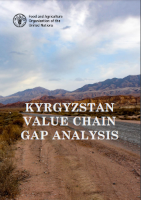 Kyrgyzstan Value Chain Gap Analalysis
Kyrgyzstan is a beautiful country.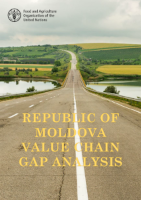 Moldova Value Chain Gap Analalysis
Another report in the series of FAO gap analysis studies.
2017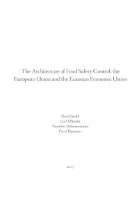 The Architecture of Food Safety Control: The European Union and the Eurasian Economic Union
Comparison analysis of the two major economic unions.
2013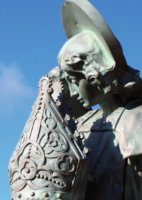 National Concsiousness and Identity in Western Europe in the XVI-XVIII centuries
Download the book in Russian (10.4 Мb)
My published thesis that was included in the list of mandatory readings in the Master's programme at Saint-Petersburg State University.
Support my work by donating
Monero: 82YqfNGDpsQ7nJPSogUK1FF3ui9UEVornd9gJqXvVbWBgM9seGzpGt2VPZb4EFddzodUAVFNUgGut9vVgey5VRPoJF6xhXs